Your question,

Our experience.
Trucker360 is a 360º agency that covers all the needs in terms of communication.
Our different establishments in Europe empower us to respond quickly to all your expectations and to be closer to you, and that, in more than 4 languages mastered to perfection.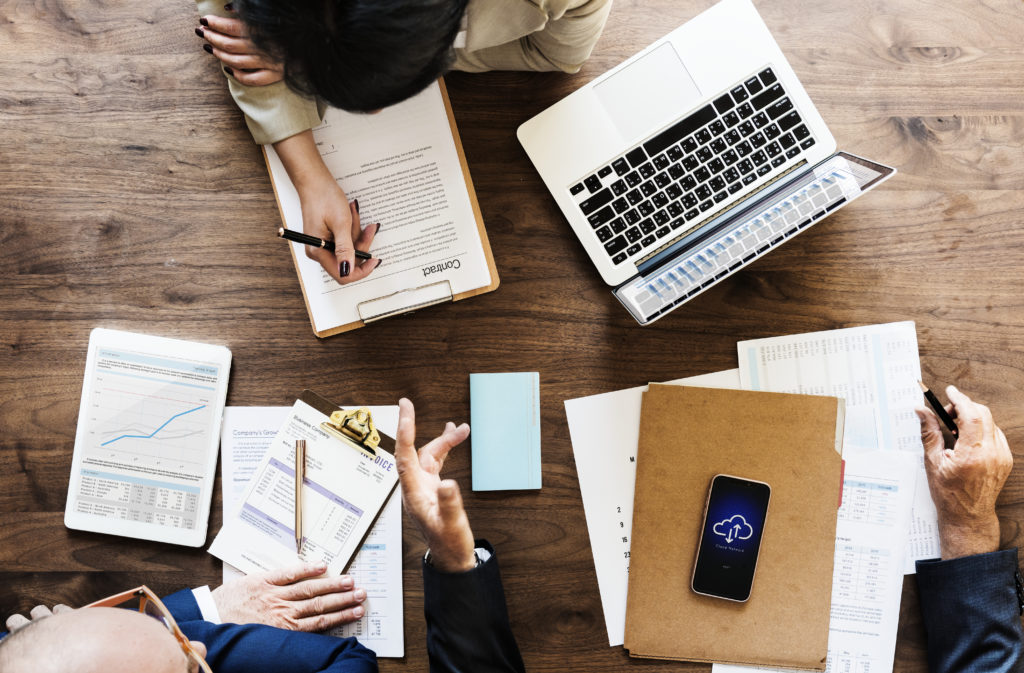 A communication, marketing, creation, digital, multimedia and print agency – the all-in-one solution for almost any project!
Whether it is about a print on all types of supports, the organization of an event, the creation of a website, the realization of a visualization project, the launch of an advertisement on the radio or the TV, or even a marketing campaign on the Internet or Social Media – we are your trusted partner! Our knowledge and our experience make us a competent and professional communication agency. Contact us for an estimate or a question.
Follow us on social media!
Agency Director & Key Account Manager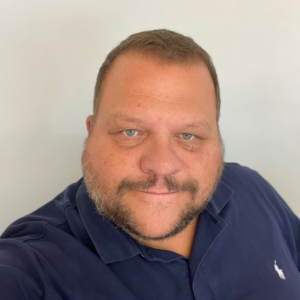 Administrative & Financial director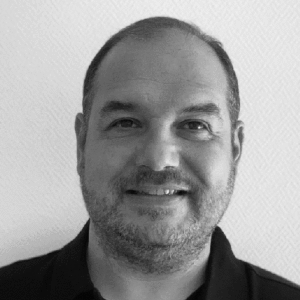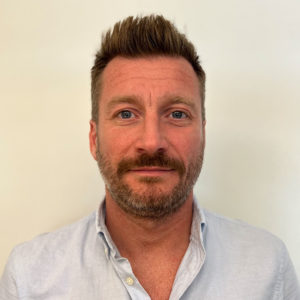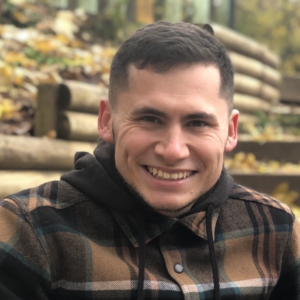 Grafic designer Print and Digital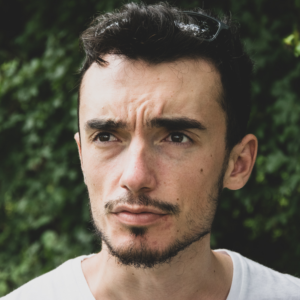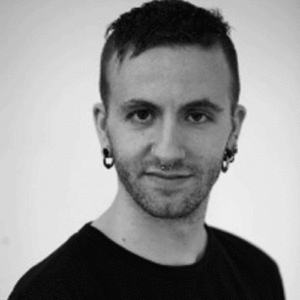 Responsible Print, Installer
Digital Marketing Specialist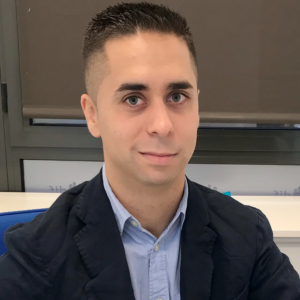 Administrative and commercial assistant