Disposing of a website is essential for the success of a company. It is your digital business card. If you are not sure how to create a good website, we are here for you! Our experts will help you to create your website, to manage its content and its positioning. It is guaranteed to increase your reputation and your sales!
Our SEO specialists will optimize your website so your clients can find your company on the Internet. Our digital marketing specialists will help you better position your company thanks to different organic positioning tools.
Nowadays, the positioning on the search engines, specially Google, is more important than ever for the success of a business. Our experts will help you to create advertisement campaigns on the search engines, and will work with you to adapt to your needs and your budget.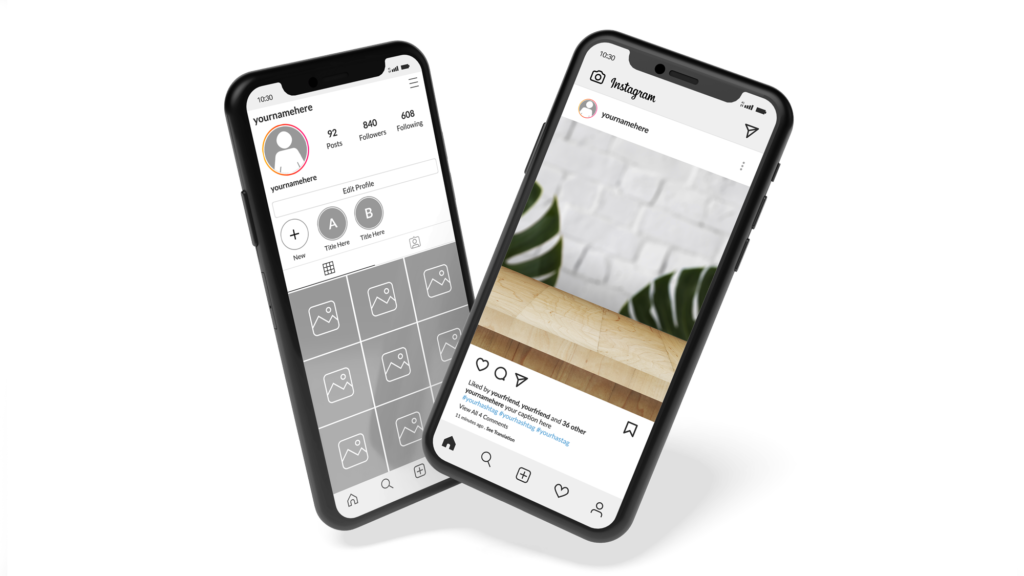 Our community managers will create a communication plan for your social networks and advise you at all times on the type of content that best suits your brand and business needs.
Do you want to reach the digital age, where there is an app for everything, but you don't know how to do it, and even less how to program and launch an app? Don't worry! We are here to help you. Our developers will work with you to conceptualize your idea and realize your project.
Discover our catalogue of products. All of our manufactured products include our advice and the graphic creation tied to their development.