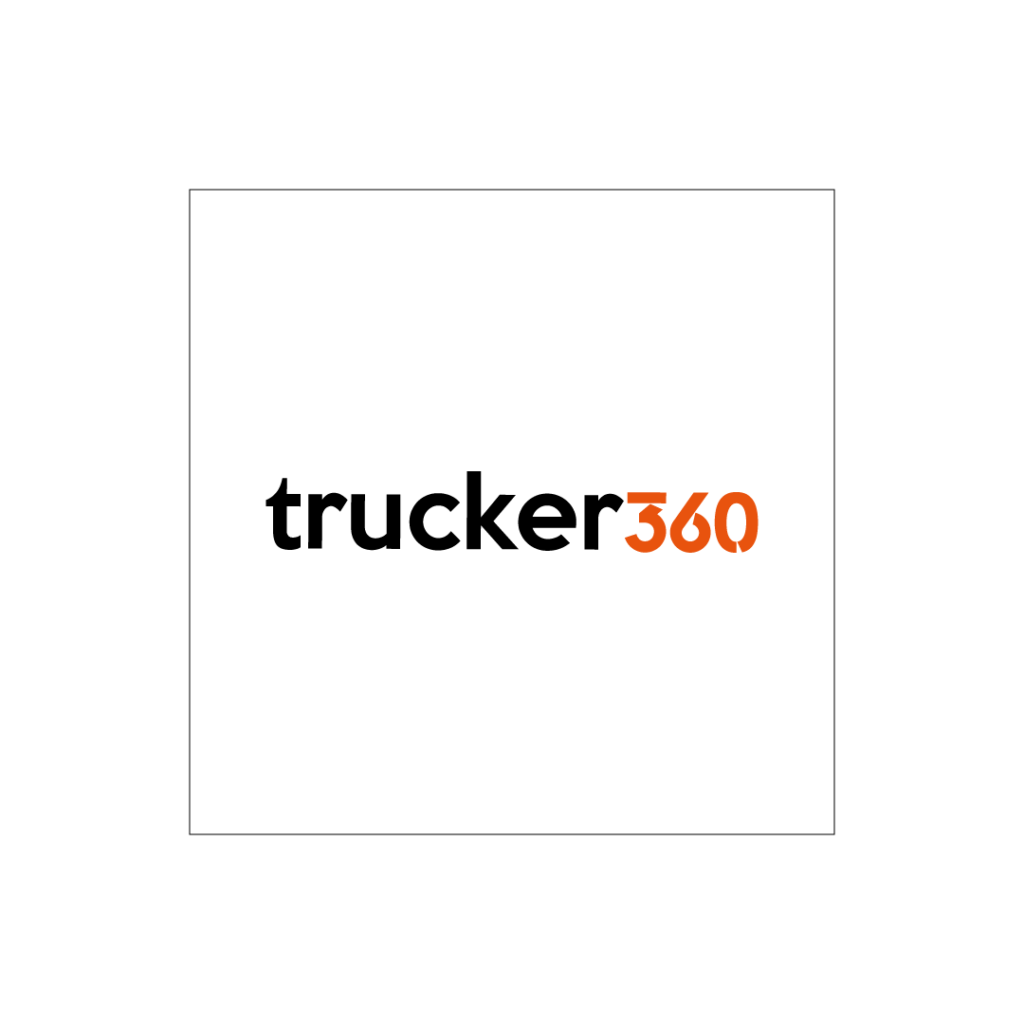 Your logo is what represents your brand towards your clients. It is therefor important that it be unique, original and memorable. We will create a logo that will represent your brand and increase its notoriety and, as a result, its presence.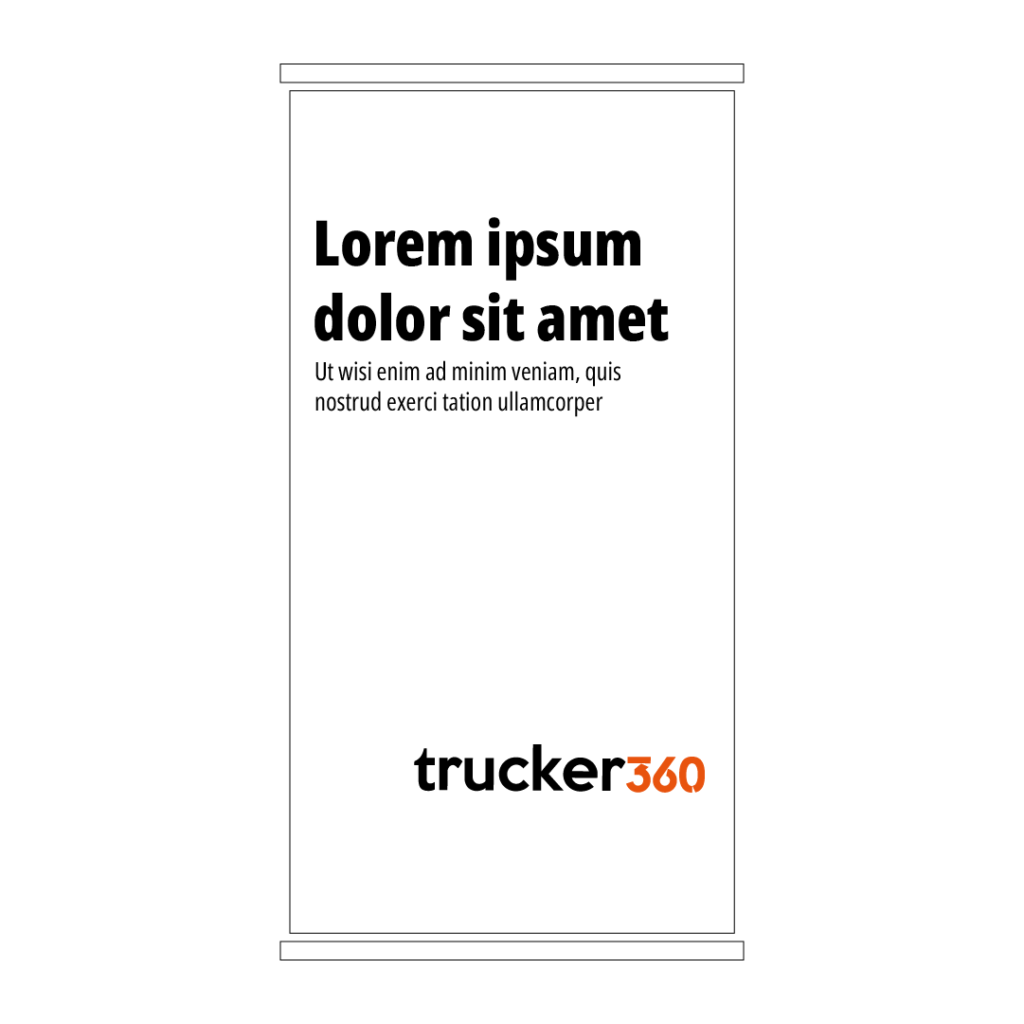 We can help you create attractive visuals for your advertisement, that will certainly increase your sales. Whether it be for a special event, a participation in a fair, or seasonal offers, or specialists posess the competence and the experience so your advertisement campaign will be a success.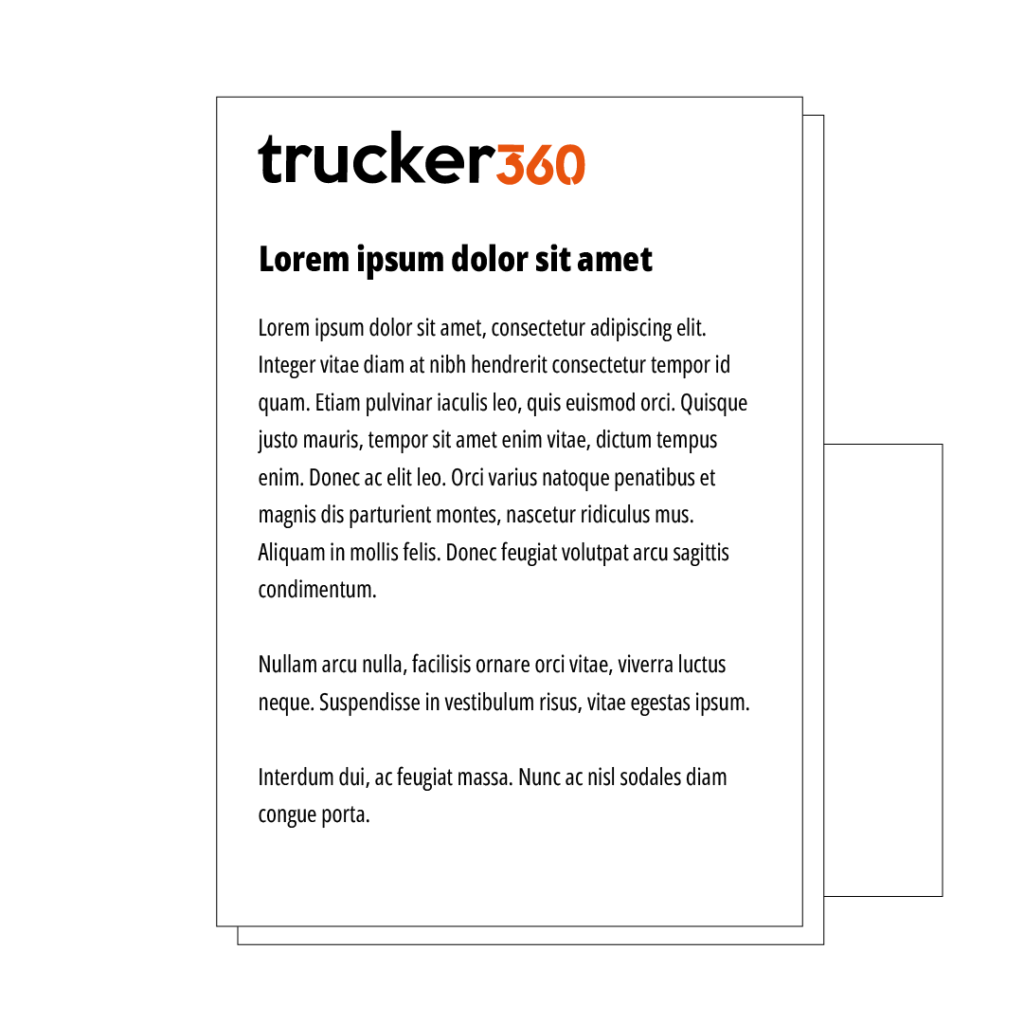 If you want to participate in a fair or hold a special event, you will certainly need advertisement supports, like roll-ups, banners, commercial goodies… Our print service can help you realize all of your needs, from the idea to the finished product delivered to you!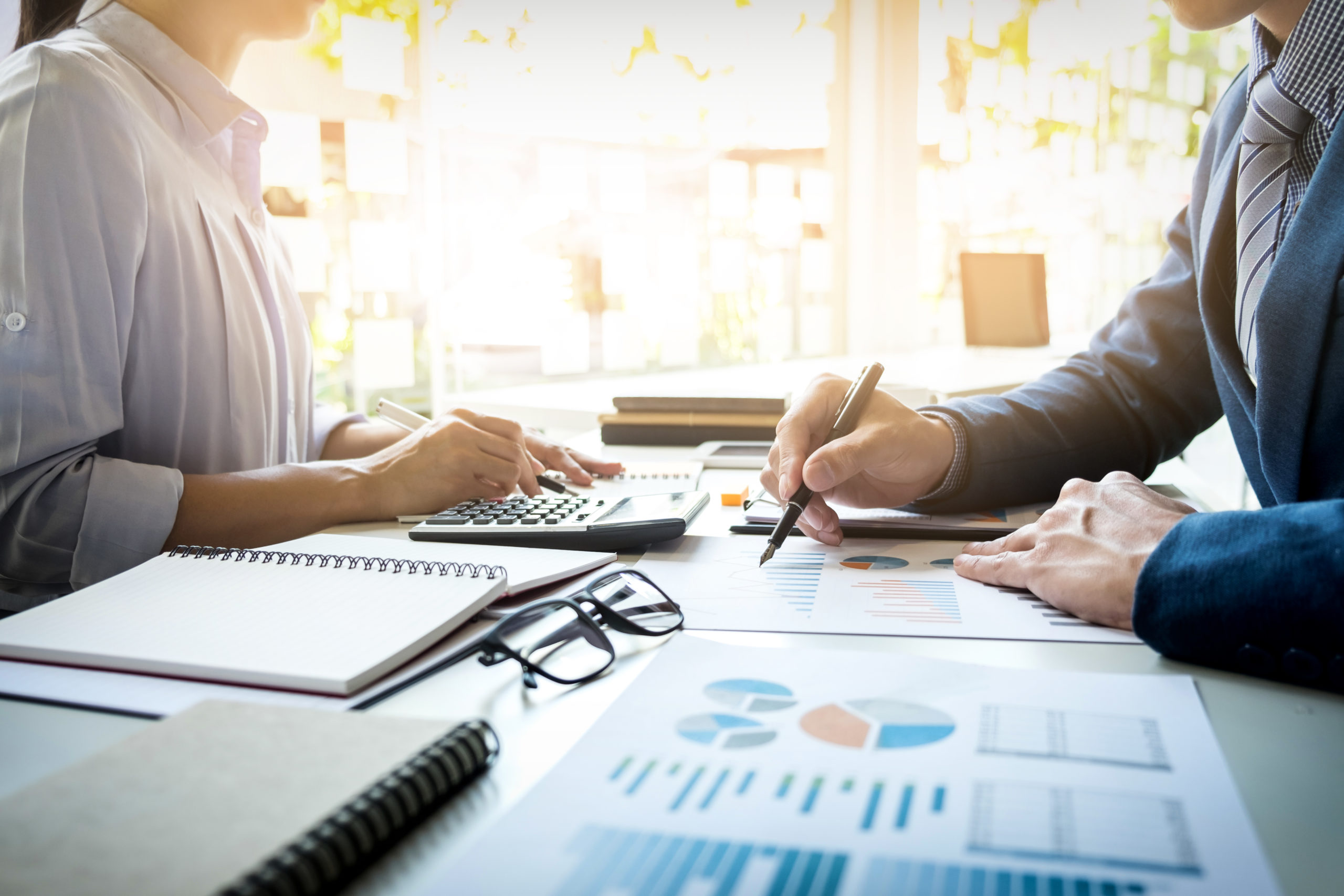 PRESS AND MAGAZINES
We advice you and offer different realizations, in accordance with your brand and the entirety of the planned publications for you.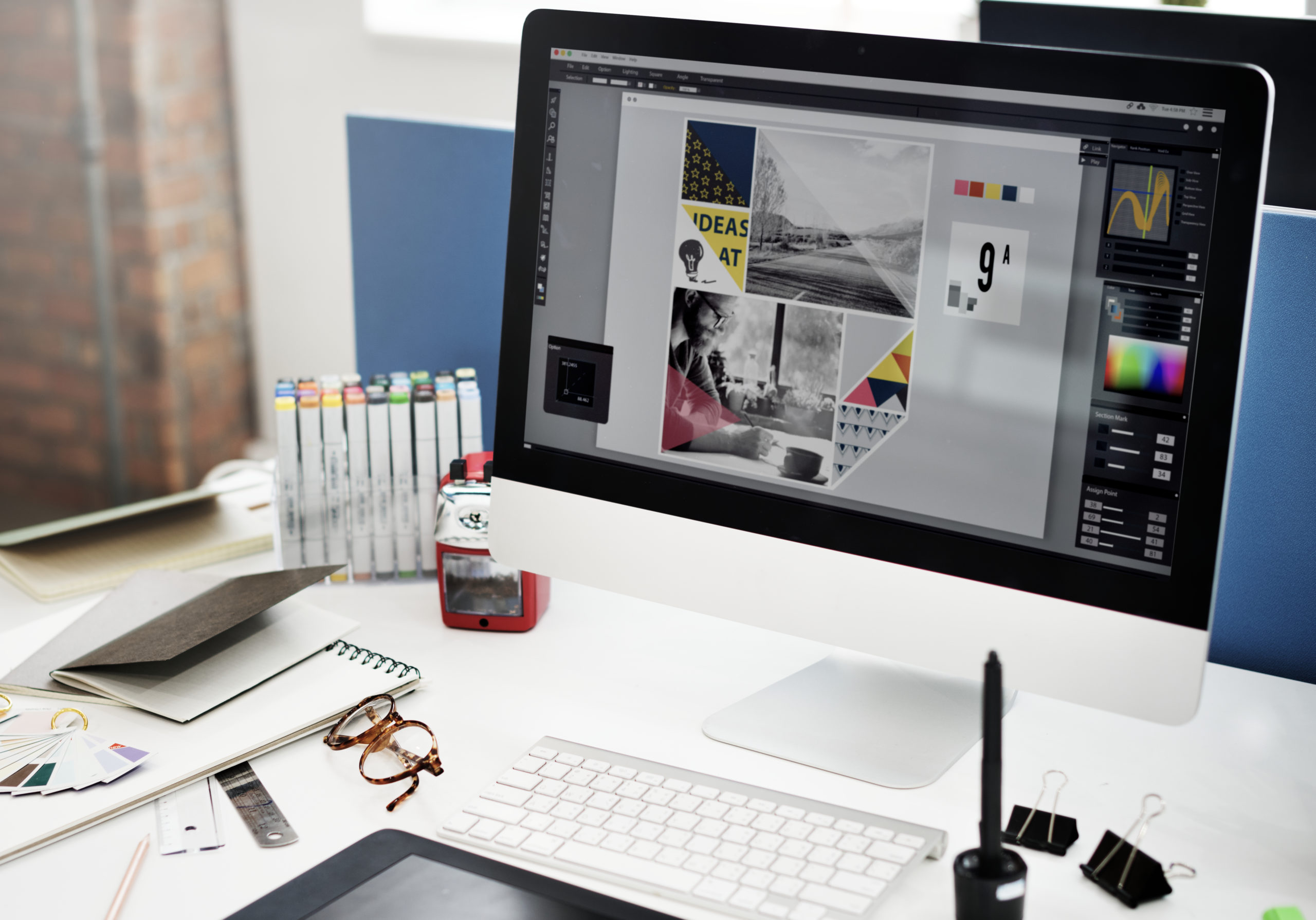 GRAFIC CHARTA GROUPS/MANUFACUTRERS
We create the corporate identity that your company needs, no matter in which sector you are active. Our teams will do their best to help you with whatever you need.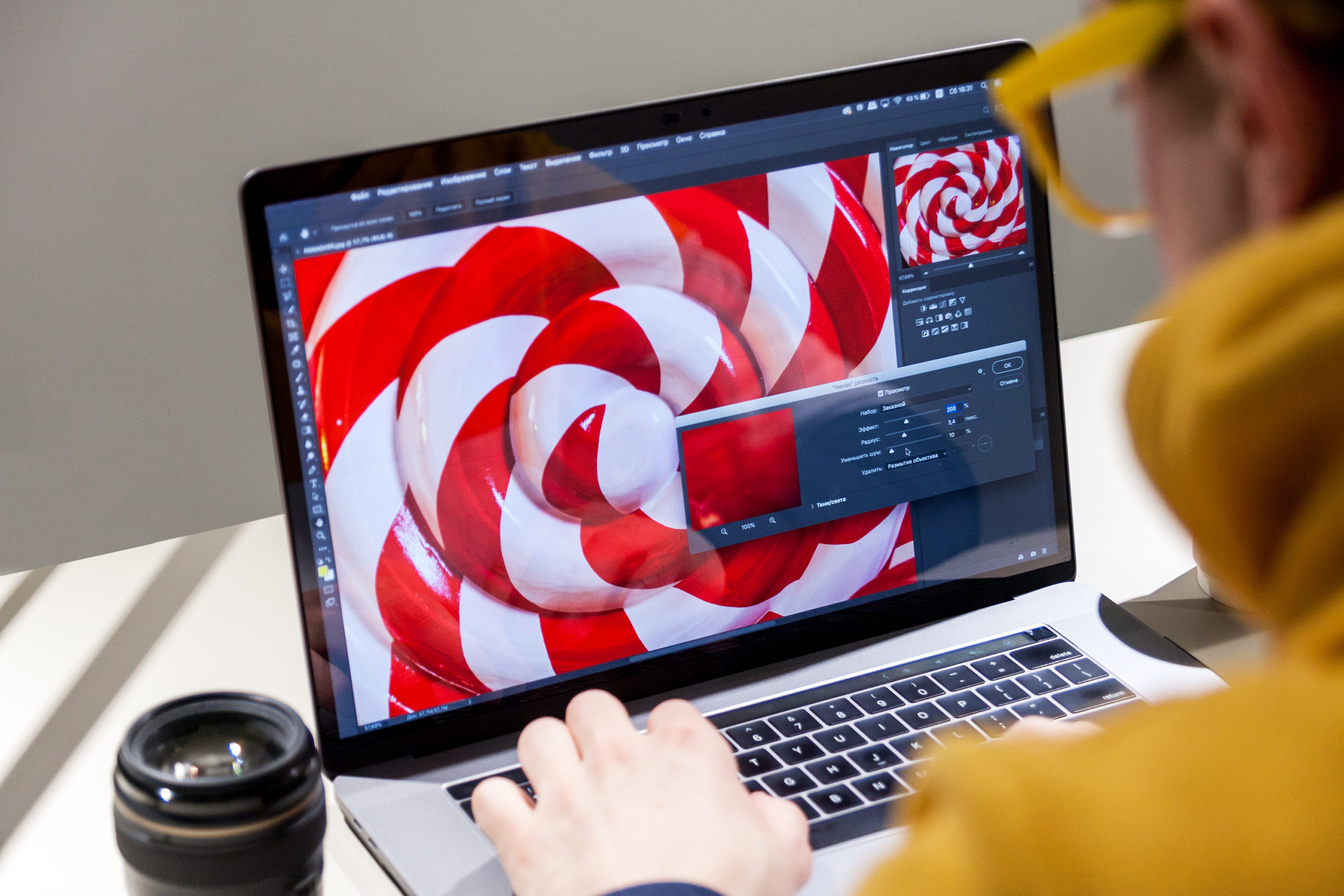 PHOTO RETOUCH
Photo retouch is sometimes necessary, may it be for photos of people, products or vehicles, for a better presentation on different supports or tools.
Discover our catalogue of products. All of our manufactured products include our advice and the graphic creation tied to their development.