Do you want to participate in a fair? Or hold an open house, or another special event? Do you want to exhibit your products or a promotion in your store? In that case, you will need a large format printing service. Whether you need a roll-up, a banner, a tarpaulin, an image wall, flags, adhesives for your store window, or paper posters.
Do you need business cards for you or your employees? Do you want to give your corporate mailings a personal touch? Do you want to advertise via mail and need fliers or leaflets? Or do you want to send wish cards to your loyal clients?
Do you want to hold a special event or participate in a fair? We have everything you need! Whether you need a roll-up, a banner, a flag, PLV, Kakemono, a poster, an adhesive for your store window, or even a picture wall, we offer customized products at the service of the communication of your business.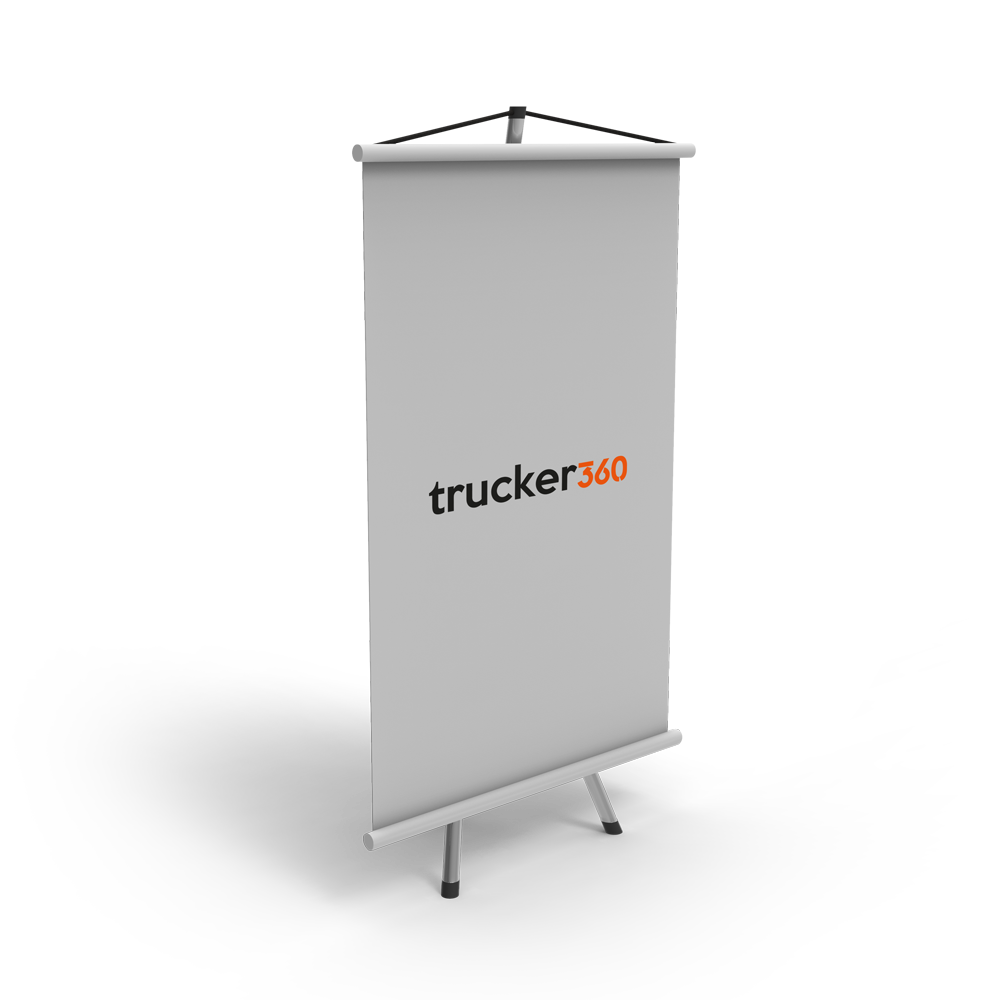 Our modular, easy to transport exhibition stands are conceived by our study office and adapt to all types of environment. We offer different innovative solutions according to the available space and your budget. We also take care of the conceptualization, the assembly, as well as the storage of your material.
We manage the direct marketing and the sending of paper mail to the clients, with sophisticated direct mailing advertising from 50 postings. Mass mail posting with various elements in the envelope, posting of customized satisfaction questionnaires, VIP invitation cards, or even fidelity cards.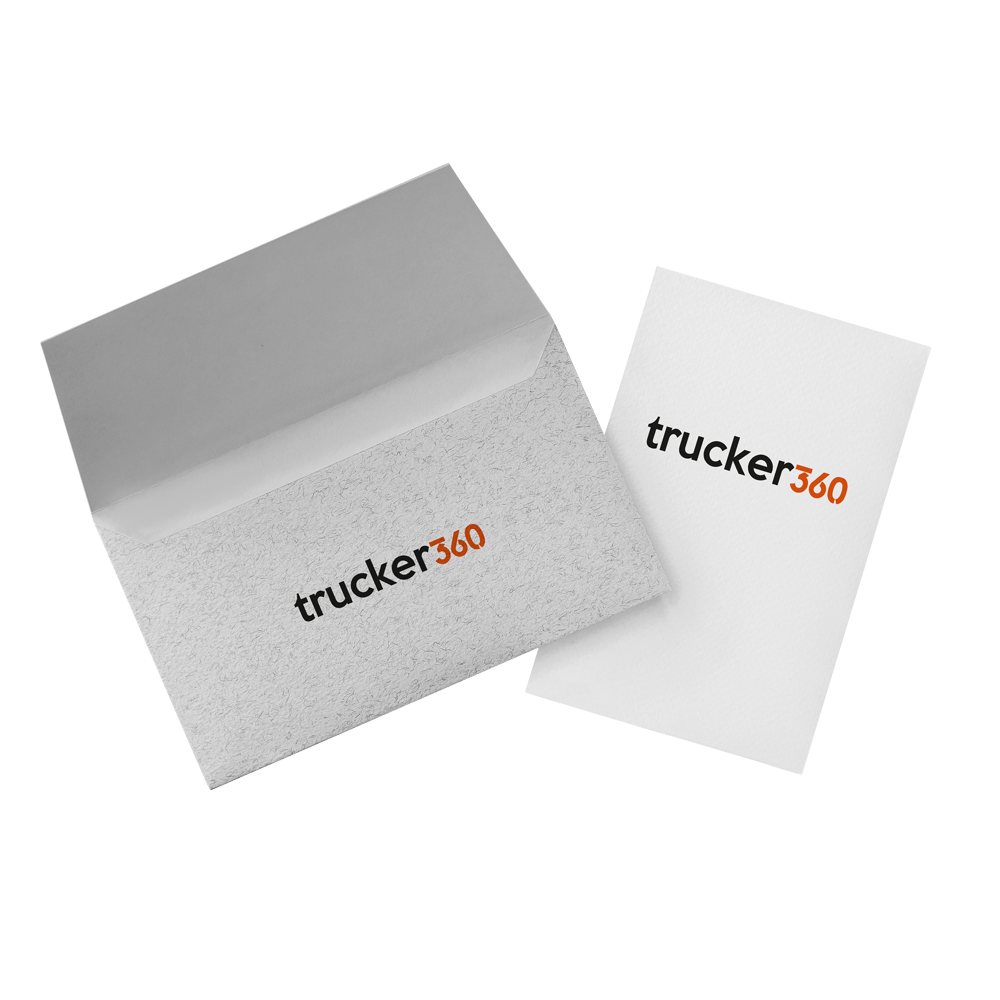 Discover our catalogue of products. All of our manufactured products include our advice and the graphic creation tied to their development.