Advice agency & communication strategy
Our role is to accompany you in your different communication projects. Our creation, print, digital and event services allow us to realize and optimize your communication projects, and that, since 10 years.
Design
Whether you need a logo, advertisement visuals, or a website, our creators are at your service.
Multimedia
We create TV advertisements, animated videos or audio montages so you achieve your objectives.
Print
We offer large format prints, on office accessories, as well as on various advertisement supports.
Events
We organize everything around your event, from the communication to the animation and the entertainment of your guests.
Digital
Our specialists for content marketing, social media campaigns, SEO and SEA will bring notiriety to your brand.
Why choose us for a good communication plan?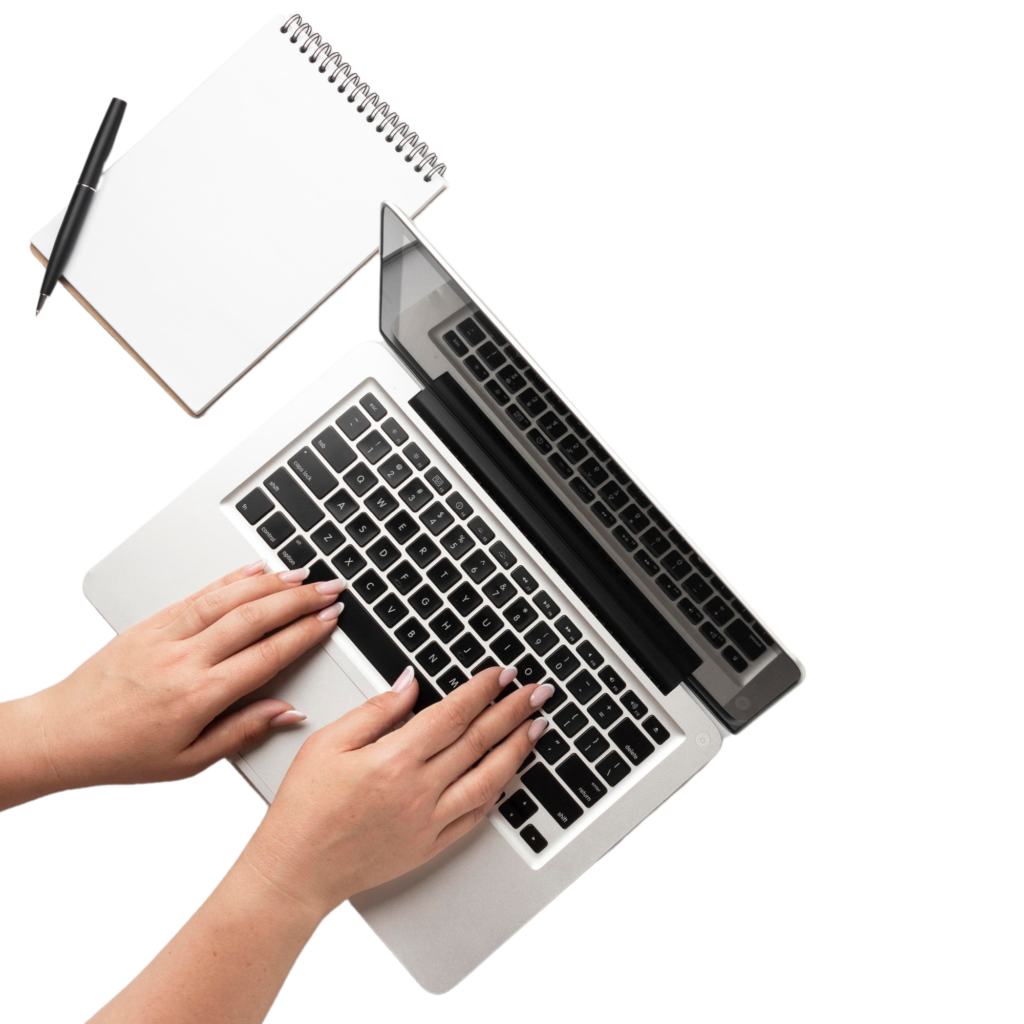 Thanks to our experience in innovative solutions of sales promotion, our experts will advice you and implement all of your projects.
A fast and efficient service
The communication sector is dynamic, which is why it is important to be attentive and even proactive to seize the different opportunities.
Creation and implementation of the media plan. Together with your marketing team, we imagine and implement an efficient communication strategy.
One representative for all you communications. Customized services, like the implementation of an intranet space allowing you to manage your expenses and to follow up on your budget, all in one place.
Discover our catalogue of products. All of our manufactured products include our advice and the graphic creation tied to their development.